Recent News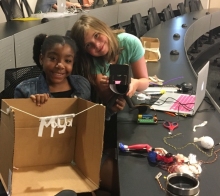 Effective immediately, the Center for Education Integrating Science, Mathematics and Computing (CEISMC) will become a unit within the Center for 21st Century Universities (C21U).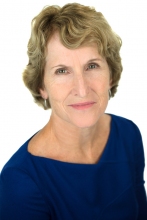 Susan Lozier, distinguished professor of Ocean Sciences at Duke University, has accepted the role of dean and Betsy Middleton and John Clark Sutherland Chair in the College of Sciences.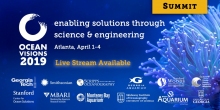 Summit gathers leaders in solving biggest challenges facing ocean health.