Recent News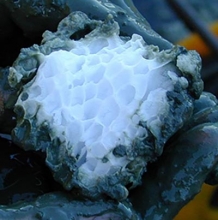 An interdisciplinary research team wins funding to study methane clathrates on Earth and on outer moons of the solar system.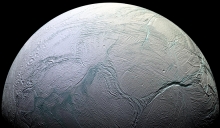 Envision a yellow submarine on a rocket to Europa as a future highpoint of a research project led by Georgia Tech to search for life in our solar system's oceans.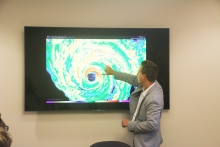 Statistics reveal that this very year our last sub-60 degree Farenheit day of spring occurred the earliest it ever has in 149 years, while our first 60 degree Farenheit day of autumn occurred the latest it ever has.