Recent News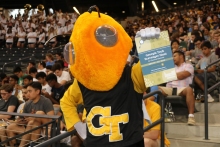 Periodic table celebration kicks off 2019-20 school year.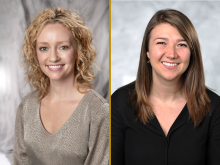 Courtney Ferencik and Erin Green will lead fundraising efforts.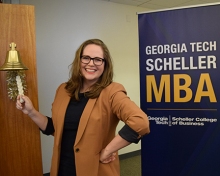 To celebrate the International Year of the Periodic Table, Tech students, faculty, and staff talk about their favorite elements.
Employment Opportunities
The School of Earth and Atmospheric Sciences at Georgia Tech invites applications for tenure-track faculty positions in Solid Earth Geosciences/Planetary Sciences and Atmospheric Chemistry/Aerosols & Clouds.
Evolution of Complex Life Conference
Registration is now open for the 2019 Evolution of Complex Life conference! Apply Now.