Recent News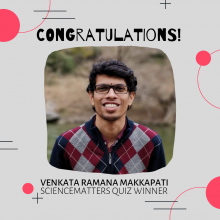 Fourth-year aerospace engineering Ph.D. student wins quiz 4 of ScienceMatters Season 3.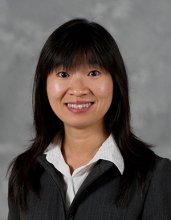 ScienceMatters Season 3, Episode 5 is all about Sally Ng and environmental aerosols.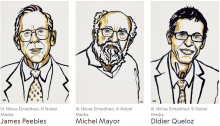 2019 physics prize revs up Georgia Tech scientists working in the award-winning fields.
Employment Opportunities
The School of Earth and Atmospheric Sciences at Georgia Tech invites applications for tenure-track faculty positions in Solid Earth Geosciences/Planetary Sciences and Atmospheric Chemistry/Aerosols & Clouds.
Summer Undergraduate Research
NSF-Sponsored REU Program
Broadening Participation in Atmosphere Science, Oceanography and
Geosciences (AOG) Undergraduate Research
Atlanta, GA – May 17 to July 24, 2020
Application Deadline: February 15, 2020 Apply Now.