Recent News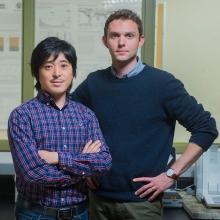 Photosynthesizers using water, which releases oxygen, could not compete with those using iron.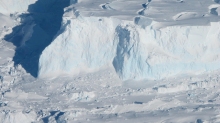 Instability hidden within Antarctic ice is likely to accelerate its flow into the ocean and push sea level up at a more rapid pace than previously expected.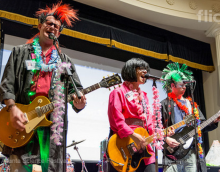 Space is limited; register now for two hours of periodic table costumes, fun, food, and games
Employment Opportunities
The School of Earth and Atmospheric Sciences at Georgia Tech invites applications for tenure-track faculty positions in Solid Earth Geosciences/Planetary Sciences and Atmospheric Chemistry/Aerosols & Clouds.
Evolution of Complex Life Conference
Registration is now open for the 2019 Evolution of Complex Life conference! Apply Now.