Recent News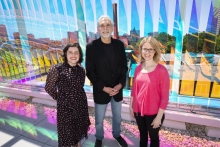 Three researchers from the Colleges of Engineering and Sciences are leading astrobiology's largest national conference focused on the origins of life.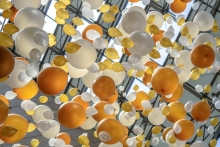 Faculty and staff from Biological Sciences, Chemistry and Biochemistry, Earth and Atmospheric Sciences, and Physics were honored at the 2022 Faculty and Staff Honors Luncheon on Friday, April 29.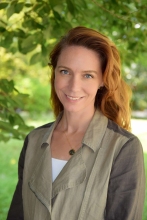 A climate scientist and professor, Cobb will depart Georgia Tech to lead IBES, an academic hub for scholars exploring the interactions between natural, human, and social systems.