Recent News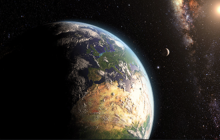 A new study is taking the air out of a hypothesis linking early Earth's oxygenation to larger, more complex organisms. Georgia Tech researchers report a more complex effect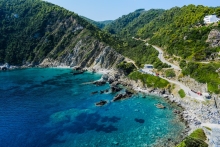 An Earth and Atmospheric Sciences research team led by Annalisa Bracco is applying new technology to decades-old data to help with marine species preservation, and to better locate and define protected areas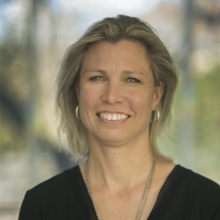 Julia Kubanek, professor of biological sciences and chemistry and biochemistry, and associate dean for Research in Georgia Tech's College of Sciences, has been named vice president for Interdisciplinary Research, effective July 1.
Upcoming Events
There are no upcoming events at this time. Please come back later.
Summer Undergraduate Research
NSF-Sponsored REU Program
Broadening Participation in Atmosphere Science, Oceanography and
Geosciences (AOG) Undergraduate Research
Atlanta, GA – May 17 to July 24, 2020
Application Deadline: February 15, 2020 Apply Now.