Recent News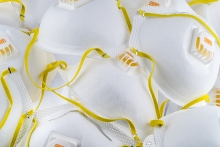 A new study shows that ozone gas could provide a safe means for disinfecting certain types of PPE.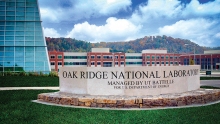 GT-ORNL still has funding available for graduate, postdoc students in wide range of disciplines.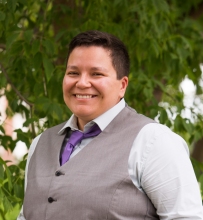 Myanna, who joined Georgia Tech as director of the LGBTQIA Resource Center in May, shares insights and advice for students, faculty, and staff looking to connect to resources, forge new friendships, and get involved as advocates and allies.
Summer Undergraduate Research
NSF-Sponsored REU Program
Broadening Participation in Atmosphere Science, Oceanography and
Geosciences (AOG) Undergraduate Research
Atlanta, GA – May 17 to July 24, 2020
Application Deadline: February 15, 2020 Apply Now.