Recent News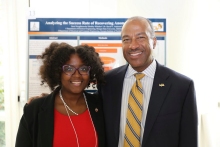 On and off Georgia Tech's campus, there are countless opportunities for undergraduate students to gain practical skills, connections with industry leaders, and hands-on experience through research and internship opportunities.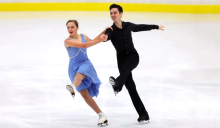 Grad student Tyler Vollmer heads to Las Vegas for Ice Dancing finals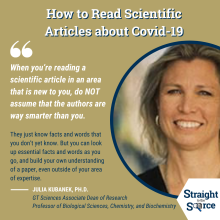 The social media campaign #StraightToTheSource answered the community's questions by directly examining scientific findings with Georgia Tech experts.
Summer Undergraduate Research
NSF-Sponsored REU Program
Broadening Participation in Atmosphere Science, Oceanography and
Geosciences (AOG) Undergraduate Research
Atlanta, GA – May 17 to July 24, 2020
Application Deadline: February 15, 2020 Apply Now.