Recent News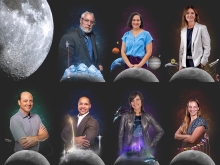 The Artemis I rocket launch is a major step in NASA's return to Earth's moon. Hear from seven Georgia Tech experts on why we're going and what we might find, the science and politics of space, and predictions on the broader future of space exploration.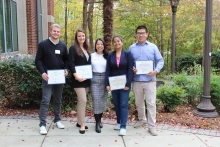 Six Tech postdocs were announced as winners of the 2022 Fall Postdoctoral Research Symposium, which took place on Friday, Oct. 28.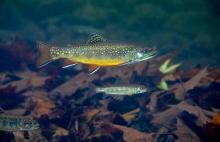 The AI-ALOE Institute offers the Georgia Tech led web application VERA to local technical college.
Upcoming Events
There are no upcoming events at this time. Please come back later.