Recent News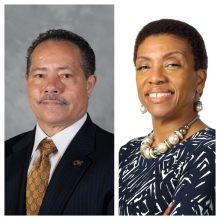 More than 50 representatives from across the campus have been appointed by President Ángel Cabrera to the newly formed Georgia Tech Diversity, Equity, and Inclusion Council.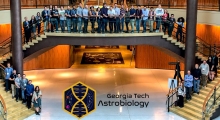 The ExplOrigins group shares research, makes connections, and reaches out to early career scientists and others who are interested in work related to how life began on Earth — and where it might also exist in our cosmos.
"Mini-mester" class focuses on classic children's storytelling techniques for teaching kindergarten through eighth graders graders about ocean science
Summer Undergraduate Research
NSF-Sponsored REU Program
Broadening Participation in Atmosphere Science, Oceanography and
Geosciences (AOG) Undergraduate Research
Atlanta, GA – May 17 to July 24, 2020
Application Deadline: February 15, 2020 Apply Now.