Recent News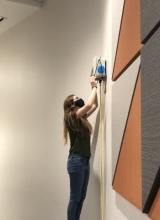 Georgia Tech researchers have identified that in-situ measurements of either carbon dioxide (CO2) or particulate matter (PM) by low-cost sensors can be used to perform such calculations in classrooms.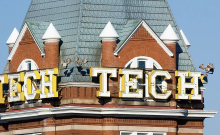 Graduate students from each of the six College of Sciences schools have received 2022-2023 Herbert P. Haley Fellowships to expand their research — and connect with fellow scientists and mathematicians at conferences and events.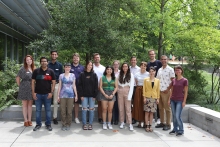 The Interdisciplinary Health and Environment Leadership Development (IHE-LeaD) Program announces its first cohort of graduate student fellows from the College of Sciences, the College of Engineering, and the Ivan Allen College of Liberal Arts.