Recent News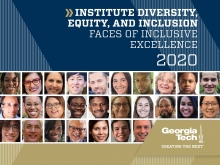 Institute Diversity, Equity, and Inclusion announces the 2020 Faces of Inclusive Excellence, an annual list of Georgia Tech faculty, staff, and students who combine academic and institute achievements with outreach efforts.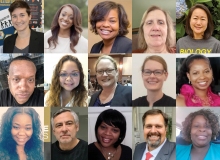 Staff advocacy and advisory group gets ready to meet to address challenges, opportunities for growth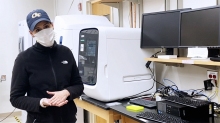 In the spring and summer, an effort led by three College of Sciences schools created SARS-CoV-2 test kits that helped fill testing gaps across Georgia. Now, they're sharing that test kit recipe in the Journal of Biological Chemistry.
Summer Undergraduate Research
NSF-Sponsored REU Program
Broadening Participation in Atmosphere Science, Oceanography and
Geosciences (AOG) Undergraduate Research
Atlanta, GA – May 17 to July 24, 2020
Application Deadline: February 15, 2020 Apply Now.