Recent News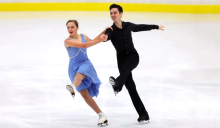 Grad student Tyler Vollmer heads to Las Vegas for Ice Dancing finals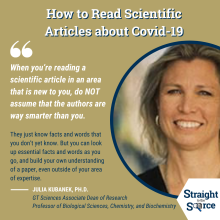 The social media campaign #StraightToTheSource answered the community's questions by directly examining scientific findings with Georgia Tech experts.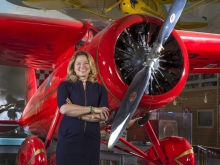 Earth and Atmospheric Sciences undergraduate student Maci Harrell interviews Ellen Stofan, discussing Stofan's career path in planetary geology and advice she has for young scientists.
Summer Undergraduate Research
NSF-Sponsored REU Program
Broadening Participation in Atmosphere Science, Oceanography and
Geosciences (AOG) Undergraduate Research
Atlanta, GA – May 17 to July 24, 2020
Application Deadline: February 15, 2020 Apply Now.