Recent News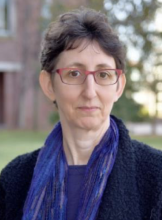 Lynch-Stieglitz will continue efforts to support the community and advancement of women and minorities in academia through advocacy, advising, awareness, and data-driven recommendations for faculty retention, advancement, and satisfaction.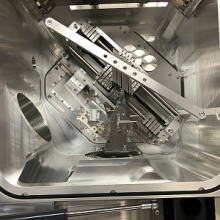 The Materials Characterization Facility (MCF) at Georgia Tech has installed a new inorganic mass spectrometry facility.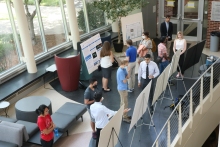 NSF REUs, a new community college initiative, conferences and workshops offer ample opportunities for students — current, prospective, and visiting — to hone their research skills in the College of Sciences.