Recent News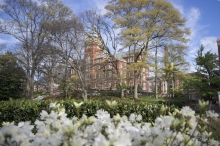 Students, staff, faculty, will lead a dozen projects focused on building communities of excellence, catalyzing discovery and solutions, and amplifying impact. Funded by the Sutherland Chair, the work aims to achieve goals in the College's strategic plan.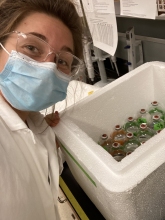 Ocean Science & Engineering Ph.D. student Claire Elbon shares her research and experiences joining the Earth and Atmospheric Sciences community during Covid-19.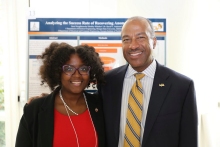 On and off Georgia Tech's campus, there are countless opportunities for undergraduate students to gain practical skills, connections with industry leaders, and hands-on experience through research and internship opportunities.