Recent News

Kim M. Cobb, Hanjoong Jo, and Carlos A. R. Sa de Melo are among AAAS scientists, engineers, and innovators being recognized for scientifically and socially distinguished achievements.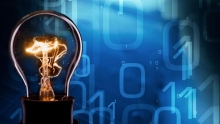 Using a new philanthropic grant, Georgia Tech will hire software engineers to write scalable, reliable, and portable open-source software for scientific research.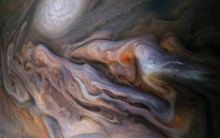 New NASA satellite images of polar cyclones on Jupiter are helping Annalisa Bracco and a network of fellow scientists understand the forces and fluid dynamics that drive these unique weather patterns.