Recent News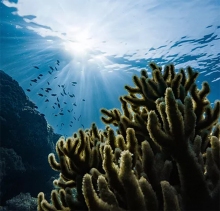 Led by Emanuele Di Lorenzo, the new partnership seeks to develop and deploy ocean-based technologies that can draw down carbon dioxide from the atmosphere and ocean to reverse the impacts of climate change.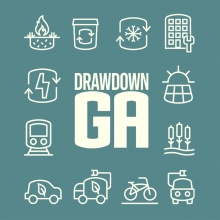 Drawdown Georgia and its research team, led by the School of Public Policy's Marilyn Brown, rolls out its list of 20 climate solutions this week.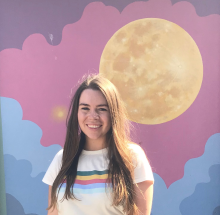 McKaig discusses her astrobiology research and shares what first interested her in space and science.