Recent News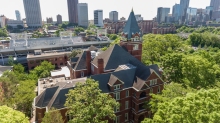 Each year, Georgia Tech recognizes faculty and staff who have received campus accolades and awards throughout the previous academic year. Please join us in celebrating and sharing congratulations with this year's recipients.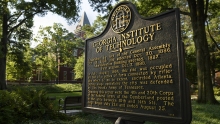 Two months after a rapid evolution to remote learning and teaching, College of Sciences students, faculty, and graduate teaching assistants share perspectives, challenges, surprises, and what they've learned together — apart.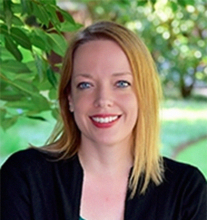 Stacey Bass, grants administrator for School of Earth and Atmospheric Sciences and School of Psychology, honored with a top annual staff award
Upcoming Events
There are no upcoming events at this time. Please come back later.