Recent News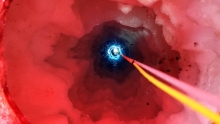 The Icefin robot's unprecedented look inside a crevasse, and observations revealing more than a century of geological processes beneath the ice shelf, are detailed in a new paper in Nature Geoscience.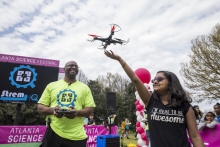 For STEAM enthusiasts across Atlanta, the month of March is a highlight of the year for one big reason: the Atlanta Science Festival. We spoke with some of the event organizers to get a sneak peek at what this year's festival will have to offer.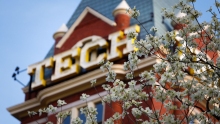 Over 15 faculty from the College of Sciences have been recognized for their teaching excellence by Georgia Tech's Center for Teaching and Learning in the Fall 2022 Course Instructor Opinion Survey.
Upcoming Events