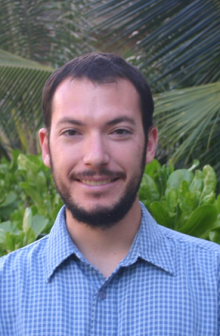 University of Hawaii Sea Level Center
Please briefly describe your current job:
I use a mix of real-world observations and computer simulations to develop new techniques for predicting coastal impacts from sea level extremes.
How did your EAS education prepare you for your current job?:
EAS provided me the course background to understand how data is collected, analyzed, and can be turned into products which advance scientific knowledge or public information.