Recent News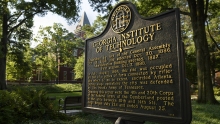 Two months after a rapid evolution to remote learning and teaching, College of Sciences students, faculty, and graduate teaching assistants share perspectives, challenges, surprises, and what they've learned together — apart.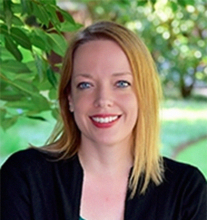 Stacey Bass, grants administrator for School of Earth and Atmospheric Sciences and School of Psychology, honored with a top annual staff award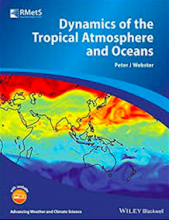 College of Sciences Professor Emeritus Peter Webster examines the tropical atmosphere and ocean relationship — and impacts on climate change — in new university textbook
Upcoming Events
There are no upcoming events at this time. Please come back later.
Summer Undergraduate Research
NSF-Sponsored REU Program
Broadening Participation in Atmosphere Science, Oceanography and
Geosciences (AOG) Undergraduate Research
Atlanta, GA – May 17 to July 24, 2020
Application Deadline: February 15, 2020 Apply Now.