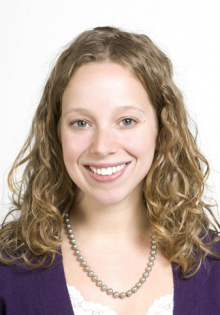 Energy Efficiency Program Manager
What is your favorite part of your current position:
My favorite part of my current role is educating customers on ways they can save money and energy by performing energy efficiency updates to their home. It is a win-win for everyone!
What do you wish you had known as an EAS undergraduate in order to land the job of your dreams?:
As an undergraduate, I wish I took an Environmental Law and Policy course. If you have a desire to work in the environmental field, it is imperative to understand to process of regulatory development and have experience in regulatory interpretation.